By completing the FAFSA, you will be considered for various types of financial aid from several sources.
Wisconsin Promises
Bucky's Tuition Promise
A commitment to WI resident students; it guarantees a period of free tuition & segregated fees to incoming freshmen and transfer students whose family's household adjusted gross income is $60,000 or less.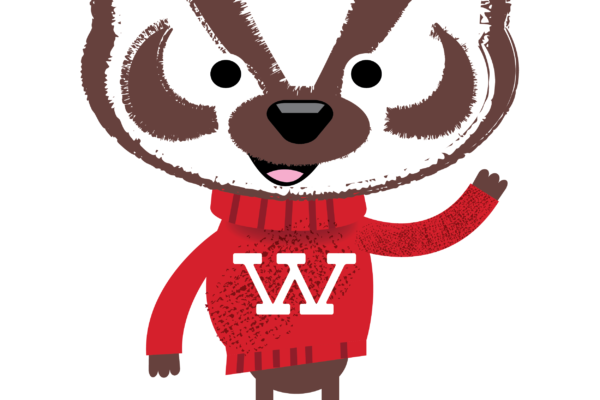 Badger Promise
A commitment to WI resident, first-generation college students; it guarantees a period of free tuition & segregated fees to those who have successfully transferred from any of the two-year UW Colleges or select liberal arts associate degree programs.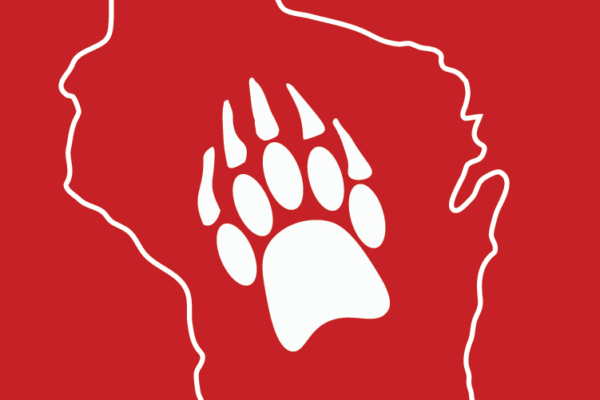 FASTrack & BANNER
FASTrack & BANNER
Designed to assist Badgers from low-income households pay for college through a combination of grants, work-study, and small loans. It includes a commitment to meeting a student's financial need for four consecutive years.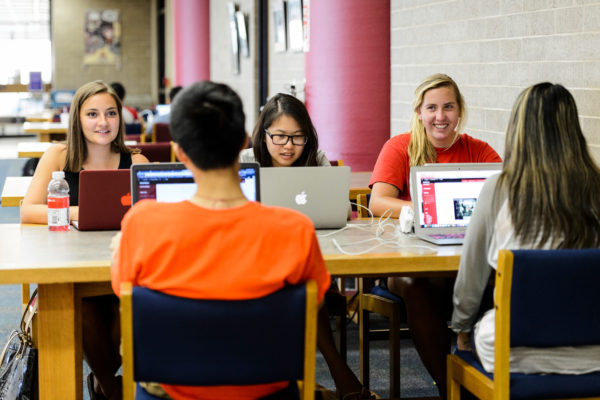 Scholarships & Grants
Scholarships
Students must apply online for UW-Madison scholarships through the Wisconsin Scholarship Hub (WiSH). Scholarships can also come from outside and private sources.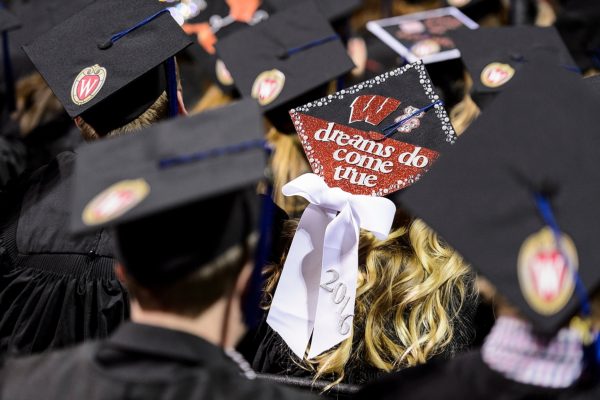 Grants
Available from both the Federal and State governments as well as UW-Madison for undergraduate students working towards a first bachelor degree. General eligibility is based on your financial need. Grants do not need to be repaid.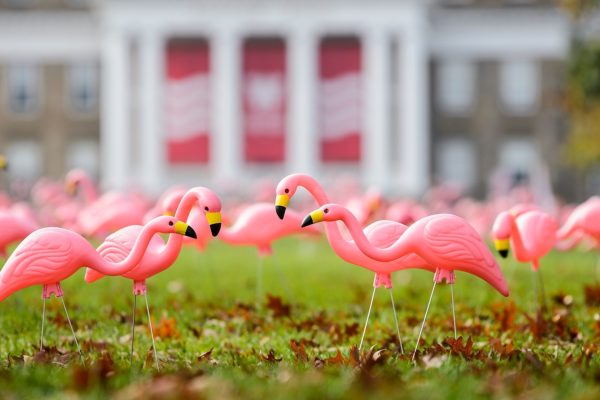 Employment Options
Federal Work-Study
A federal student aid program that provides part-time employment while you are enrolled in school to help pay your education expenses.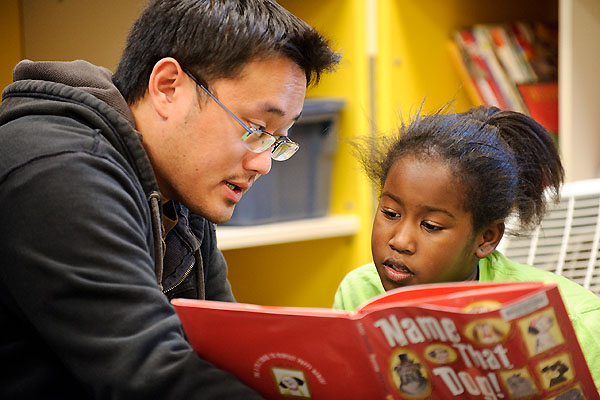 Student Jobs
Even if your are not offered Federal Work Study, UW-Madison and the surrounding community are full of opportunities for students to work. Our Student Jobs website is updated daily with new opportunities, both on and off campus.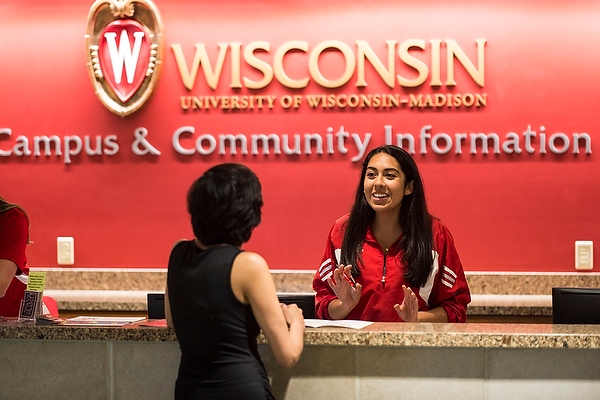 Loans
Federal Direct Loans
A federal student loan, made through the William D. Ford Federal Direct Loan Program, for which eligible students and parents borrow directly from the U.S. Department of Education at participating schools, like UW-Madison.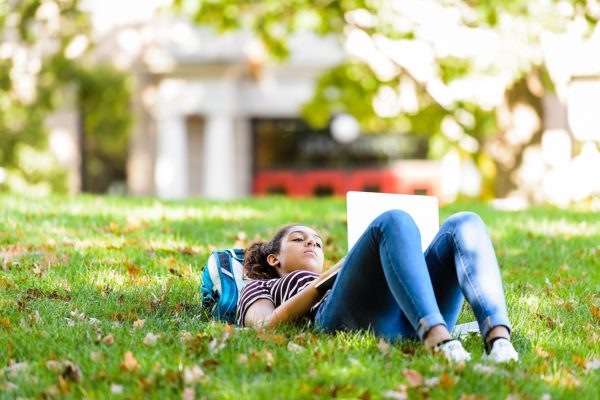 Private Loans
Non-federal, private educational loans are offered by a lender such as a bank or credit union.