Scholarships are an excellent way to help reduce the costs of higher education. Similar to grants, they are considered a type of gift aid and are not required to be repaid. At UW-Madison, almost every department, school, and college offers scholarships for students based on academic information, extracurricular activities, and financial aid.
To research and explore campus scholarship opportunities, please log into the Wisconsin Scholarship Hub (WiSH) using your UW NetID and password.
Please check out the resources below for answers to your question, scholarship timelines from across campus, scholarship coordinator contact information, and additional external scholarship opportunities.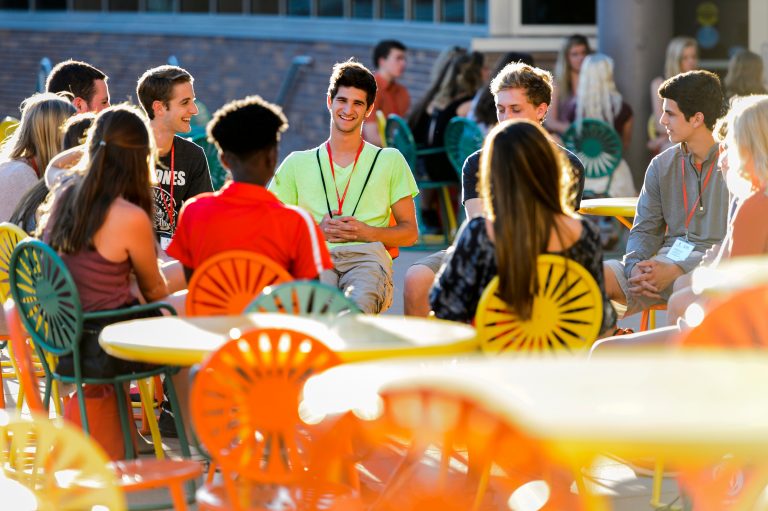 Eligibility & Process Status
Once you, the prospective student, have submitted your application for admission to UW-Madison, make sure to active your NetID and password.
Activating your NetID and password will:
make you eligible for those UW-Madison scholarships that are offered automatically.
allow you to apply for any UW-Madison scholarships that require a separate application for consideration in the Wisconsin Scholarship Hub.
Do not wait until you have been admitted to apply for scholarships! Scholarships will have varying deadlines, but most for incoming students have a February 1 deadline.
If you are having issues with your NetID login, contact the DoIT Help Desk at 608-264-HELP.
Incoming students are assigned a school or college based on information they have listed in their application for admission. Undeclared students are automatically assigned to the College of Letters and Science.
You, the continuing student, can apply for most scholarship opportunities using the Wisconsin Scholarship Hub (WiSH).
Each scholarship offered by the University has unique eligibility criteria. Some are open to most or all students. Others can have specific requirements about academic achievements, intended majors or careers, gender, or even which high school a student attended. But, WiSH uses your student data to match you up with open scholarship opportunities for which you are eligible. You can then complete and submit applications online.
Scholarship applications are open throughout the year, so you will want to log back into WiSH periodically to stay up to date with available opportunities. If you're not currently matching to any scholarships, it is likely there are no scholarship applications currently open.
Contact your school, college, or department to find out more about scholarship opportunities, check your campus email for announcements about open applications, and explore the Wisconsin Scholarship Hub (WiSH) for more information on start dates and new opportunities.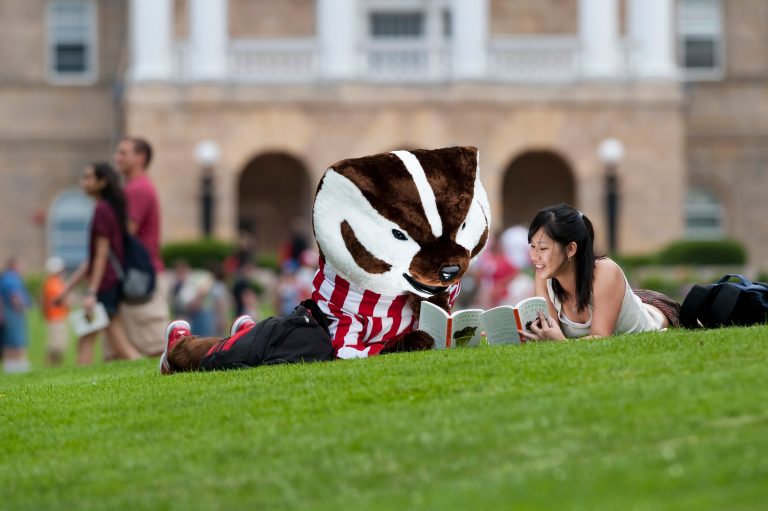 Answers to Important Questions
This is an accordion element with a series of buttons that open and close related content panels.
Are international students eligible for scholarships?
International students are eligible for a number of scholarships at UW–Madison. Like all students, WiSH allows international students to explore the scholarships they are eligible for, be considered for those with automatic offers when their NetID is activated, and apply to any scholarships that require additional information for consideration.
How will I be notified of scholarship decisions?
Recipients will be notified by the organization managing the scholarships, usually by email. If offered a scholarship, your overall need-based financial aid may need to be adjusted. Please contact the Office of Student Financial Aid with any questions regarding your scholarships and/or your financial aid.
Can scholarships impact my financial aid offer?
Sometimes.
Because free and need-based sources of financial aid cannot exceed a student's financial need, if your current financial aid offer is already meeting your full financial need and another scholarship is reported – other financial aid will have to be reduced to make room for the additional funds. We will always notify you via email of any changes made to your financial aid.
Are there other sources of help for funding my education?
Many grants and scholarships on campus have financial need as a criterion and are administered by the Office of Student Financial Aid. Students interested in applying for financial aid should complete the Free Application for Federal Student Aid (FAFSA). The FAFSA opens in October each year, and the priority deadline is December 1st – be sure to complete your FAFSA as early as possible. Please direct any questions or concerns to the Office of Student Financial Aid.
Additionally, please check out the External Resources below for information on grants, scholarships, and other forms of aid available from external scholarship resources.
For questions about specific scholarships, please follow up with your school, college, or department.
For general questions about scholarships and the WiSH system, please email scholarships@finaid.wisc.edu.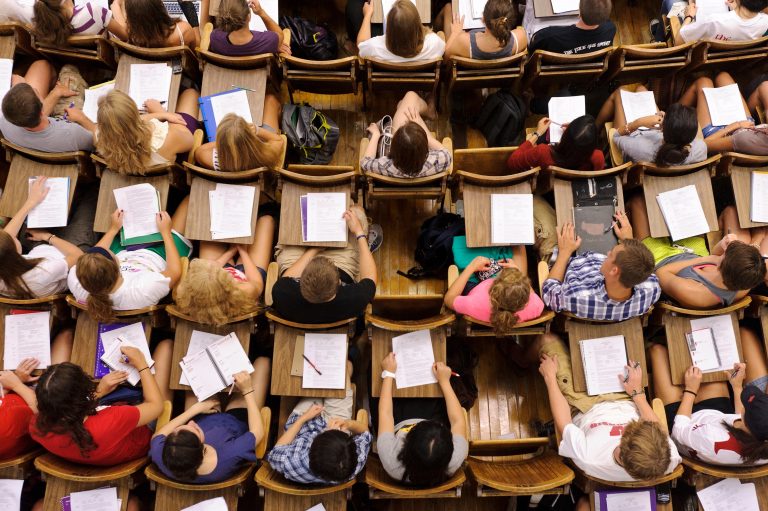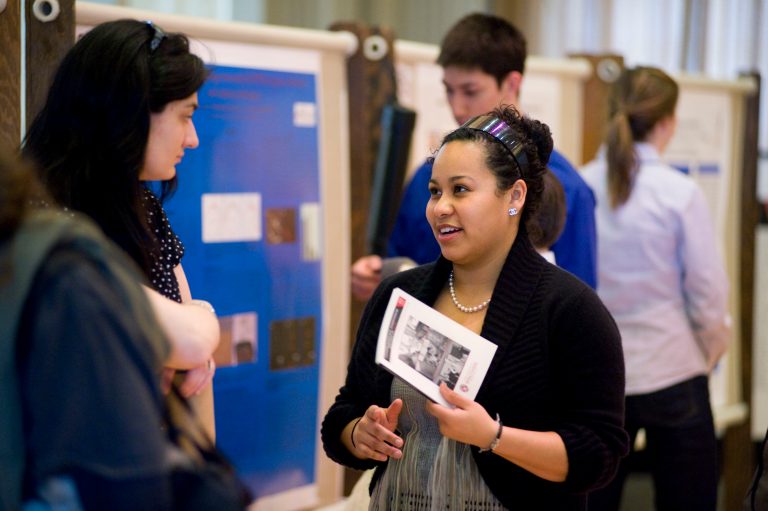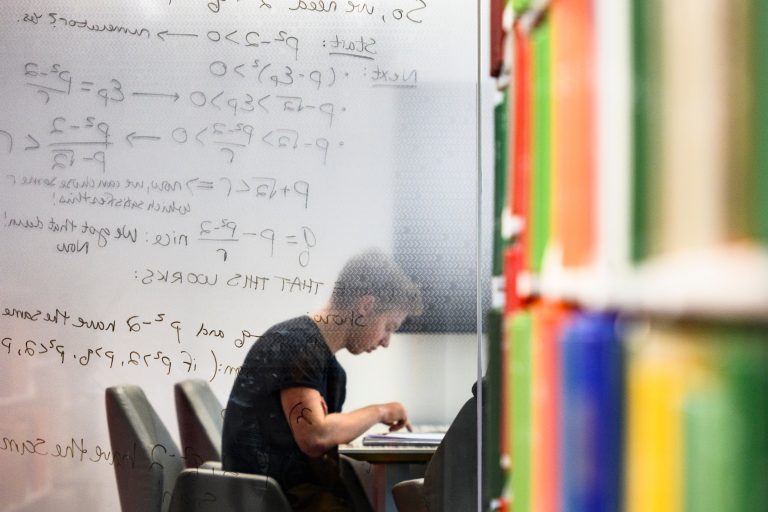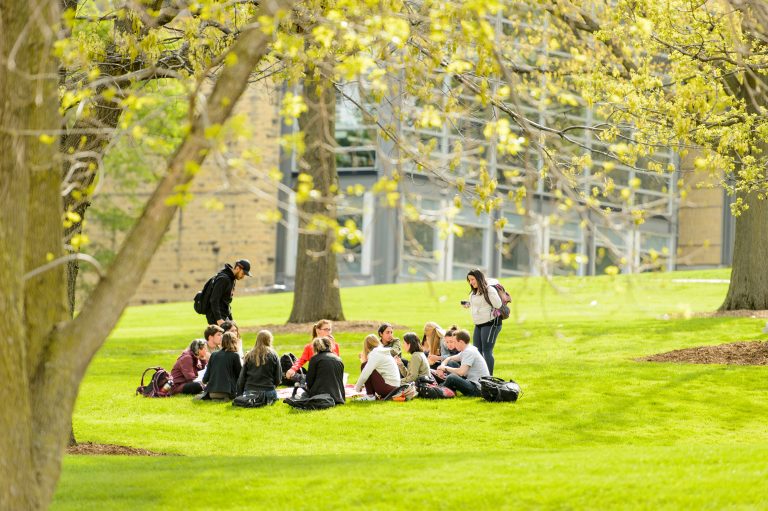 External (Non-UW) Scholarships
Find External Scholarships
In addition to our UW-Madison scholarships on the Wisconsin Scholarship Hub (WiSH), students are encouraged to explore and apply for local, regional, and national scholarships from external providers.
WARNING! Never pay or provide credit card information when searching for or applying to scholarships.
This is an accordion element with a series of buttons that open and close related content panels.
External Opportunities through WiSH
#FreeMoneyFriday
Scholarship Search Websites
Here are just a few of the external sites we trust to search for scholarships:
External Scholarship Searches - Best Practices
MOST IMPORTANTLY, you should NEVER have to pay to search or apply for scholarships.
Many employers offer scholarships to their employees or children of employees, so it's always good to ask what might be available.
Similarly, many member organizations offer scholarship to their members or children of their members, i.e. Unions, Professional Associations, Clubs.
If you're currently in high school, your counseling team likely has some of the best information on great, local scholarships.
External Scholarship Providers
If you are an external scholarship provider hoping to promote your scholarship to UW-Madison students, please fill out our External Scholarship Form.
External (NonUW) scholarships may be selected to promote via #FreeMoneyFriday on our social media accounts.
Contact communications@finaid.wisc.edu with any questions.