The 2024-25 FAFSA® has been delayed and will not be available until sometime in December 2023.
UW–Madison will not have a FAFSA® Priority Date for 2024-25.
Read more about applying for financial aid with a Better FAFSA®.
FAFSA Frenzy has been moved to the Spring Term, January – March 2024.
Getting Started
What will it cost?
Your cost of attendance (COA) is an ESTIMATE of what it will cost you to cover the expenses of attending UW-Madison. Your COA includes more than just tuition and fees - click below to learn what's included or try our Net Price Calculator.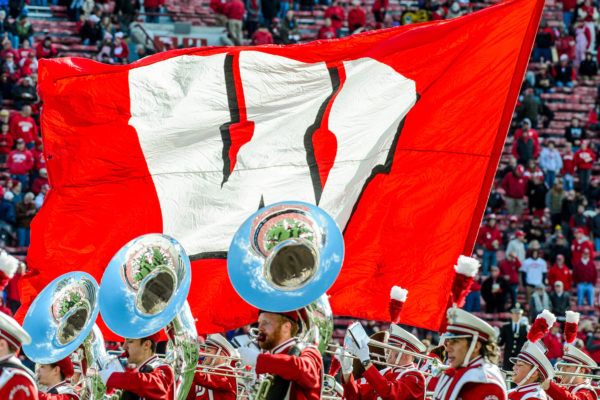 How to apply?
Learn how to submit the Free Application for Federal Student Aid (FAFSA®), apply for scholarships using the Wisconsin Scholarship Hub (WiSH), and more.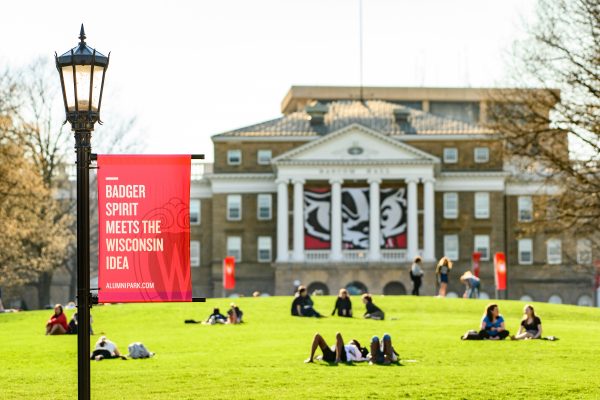 Connect with Us!
The whole team at OSFA is here to help you navigate the financial aid process to get the most out of your experience at UW-Madison. Reach out and let us know what we can do for you!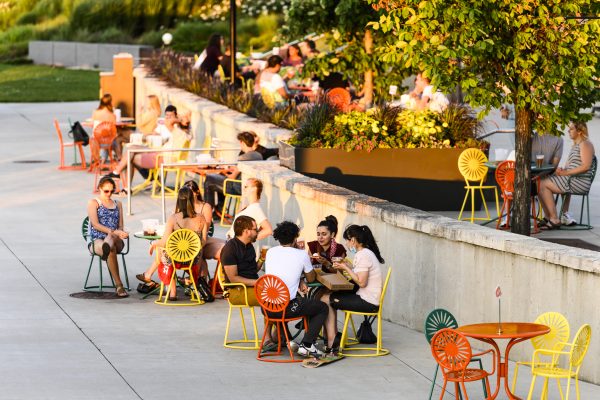 Office Hours & Events
December 2023

January 2024

February 2024
News
As you may have heard, the United States Supreme Court issued a decision blocking the Biden Administration from moving forward with their one-time student debt relief plan. This means that all Federal Direct Loan payments …