Wednesday, January 11th – Bursar's Office publishes & emails eBills to students and authorized payers.
Monday, January 16th – Martin Luther King Jr. Day (UW Offices Closed)
Tuesday, January 17th – Financial aid eRefunds begin processing (1-3 days to reach bank account)
Wednesday, January 18th – Financial aid paper check refunds begin processing
Friday, February 3rd – Tuition & On-Campus Housing Due
Learn more about financial aid disbursement and refunds.
Getting Started
What will it cost?
Your cost of attendance (COA) is an ESTIMATE of what it will cost you to cover the expenses of attending UW-Madison. Your COA includes more than just tuition and fees - click below to learn what's included or try our Net Price Calculator.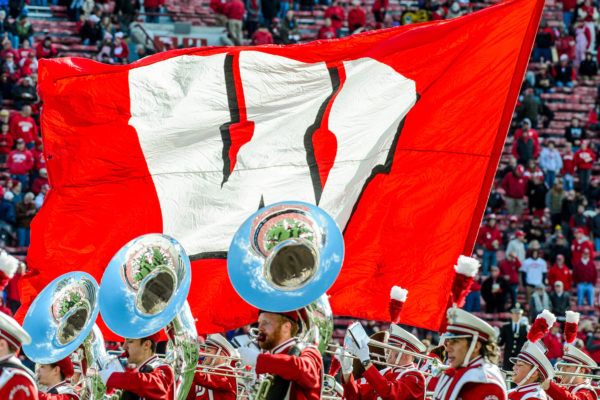 How to apply?
Learn how to submit the Free Application for Federal Student Aid (FAFSA), apply for scholarships using the Wisconsin Scholarship Hub (WiSH), and more.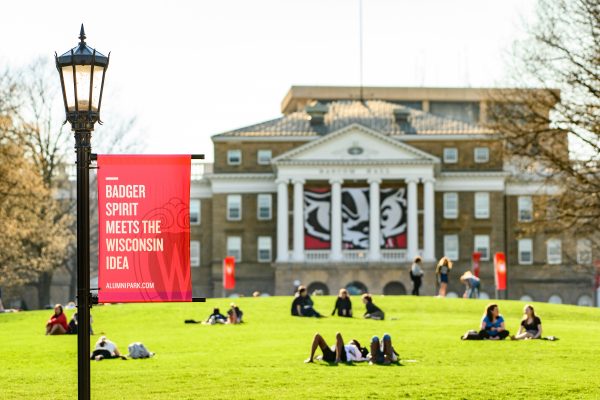 Connect with Us!
The whole team at OSFA is here to help you navigate the financial aid process to get the most out of your experience at UW-Madison. Reach out and let us know what we can do for you!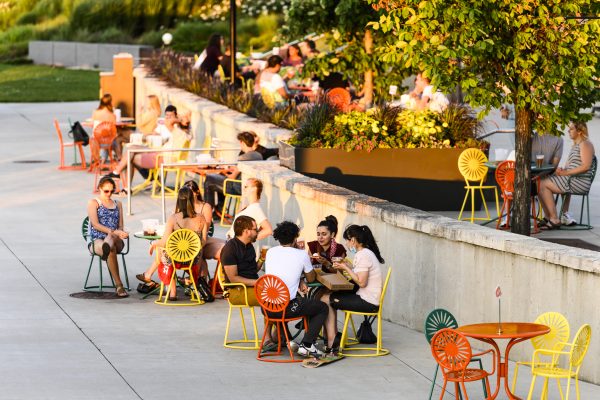 News
Fridays are for FAFSA & Financial Aid help! October 1st is a big day at the Office of Student Financial Aid each year – it's the day the FREE Application for Federal Student Aid (FAFSA) …