Financial Aid refunds for Spring 2022 will begin being processed on January 19th.
For more information on how your financial aid will be disbursed and applied, check out Receiving Aid.
Our office currently offers both in-person and virtual services between 8 am – 4 pm Monday thru Friday.
email – finaid@finaid.wisc.edu
or phone – 608.262.3060.
If you need special accommodations for services, please call us.
Getting Started
What will it cost?
Your cost of attendance (COA) is an ESTIMATE of what it will cost you to cover the expenses of attending UW-Madison. Your COA includes more than just tuition and fees - click below to learn what's included or try our Net Price Calculator.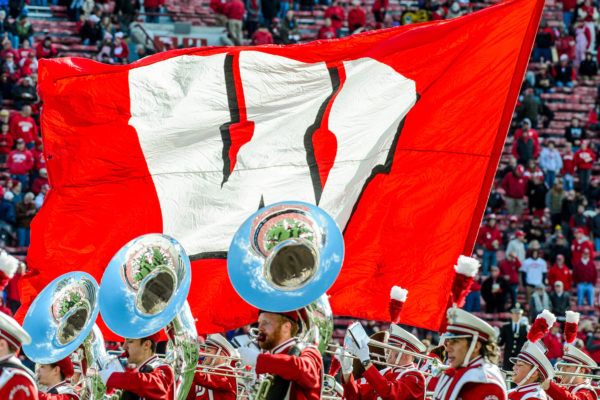 How to apply?
Our team is here to help you navigate the financial aid application process! Learn how to submit the Free Application for Federal Student Aid (FAFSA), apply for scholarships using the Wisconsin Scholarship Hub (WiSH), and more.