The Office of Student Financial Aid will be closed to the public until further notice. Our office will have virtual services 10am-2pm Monday thru Friday. If you are looking for emergency assistance, please fill out our Emergency Assistance Form. Otherwise, emailing is the fastest way to contact us for all things 'financial aid': finaid@finaid.wisc.edu. 
COVID-19
We're Open and Here to Help!
We've got a team of people ready to help connect you to the financial and other resources you may need in the coming days and weeks. Funds are available for all students, regardless of FAFSA eligibility.
We know that you all are facing challenging times during rapidly changing circumstances. We also recognize that quick decisions are being made both on campus and in our home communities, but know that you are not alone and we're here to support you however we can!
Email is the best – covid-19@finaid.wisc.edu
We'll have reduced virtual hours (Monday-Friday, 10 am – 2 pm) beginning March 16th until further notice.
Call 608.262.3060 during those business hours.
Looking for additional resources? Check out this list of Basic Needs Resources!
Emergency Student Support Fund
Make a Gift
In light of recent news related to the COVID-19 virus, the University of Wisconsin – Madison has implemented new policies to protect the health and safety of the entire campus community. We understand that these rapid changes may result in a multitude of complications for students and families, particularly for those who are financially vulnerable. Many of our students will have unexpected travel costs, limited opportunities to work and earn funds for daily living costs, and/or decreased funding available for basic resources.
UW-Madison has created a new fund to support students through emergency situations related to the COVID-19 virus. Your support provides needed relief to students and families as UW helps them navigate these situations.
Donations of any amount can be made at: www.supportuw.org/giveto/emergencysupport
Federal Student Aid Q&A
https://studentaid.gov/announcements-events/coronavirus
The team at Federal Student Aid is maintaining their own set of questions and answers for all things financial aid and COVID-19, including information about waived interest and suspending loan payments.
For student borrowers that took out Perkins or other institutional loans, our Student Loan Servicing team is available to help to get you qualified for a deferment (no payments due), forbearance (minimal payments due) and cancellation or consolidation.
Getting Started
What will it cost?
Your cost of attendance (COA) is an ESTIMATE of what it will cost you to cover the expenses of attending UW-Madison. Your COA includes more than just tuition and fees - click below to learn what's included or try our Net Price Calculator.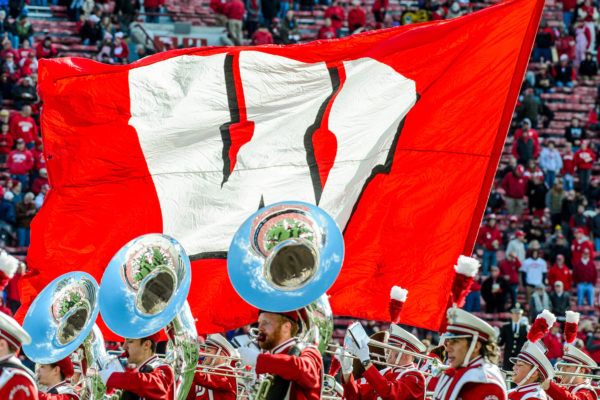 How to apply?
Our team is here to help you navigate the financial aid application process! Learn how to submit the Free Application for Federal Student Aid (FAFSA), apply for scholarships using the Wisconsin Scholarship Hub (WiSH), and more.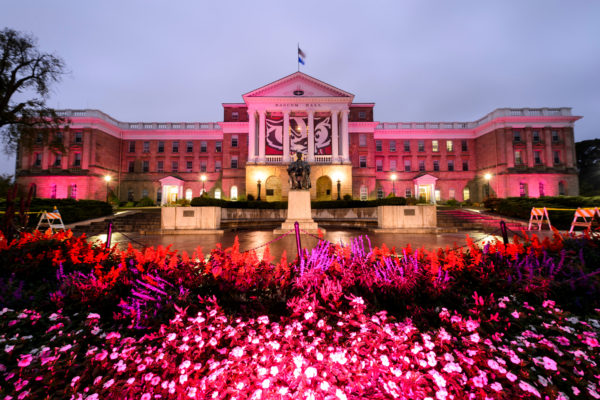 Office Hours & Events
May

Loan Repayment

Financial Aid Success Workshop

11:45 AM

,

Pres House Student Center, 731 State Street
News
Students and families at UW-Madison will benefit from a more convenient, seamless bill payment experience next semester with the launch of a new combined tuition and housing bill from the Bursar's Office and University Housing. The new combined …