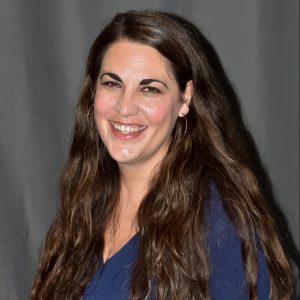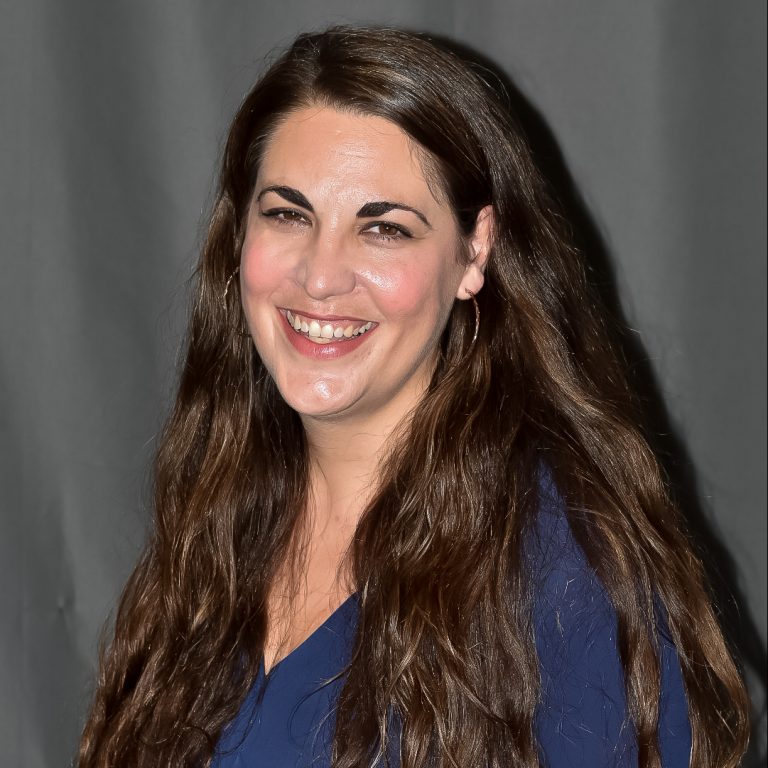 Katy Weisenburger is the Assistant Director of Federal Awards at the University of Wisconsin-Madison, joining the team in 2017. In this role, she works with a team of financial aid professionals who ensure access to higher education while staying compliant with federal regulations. She has worked in higher education since 2001, holding various roles such as Financial Aid Auditor, Financial Aid Manager and Director of Student Services. Katy has earned all National Association of Financial Aid Administrators (NASFAA) Professional Credentials in addition to earning the designation of Certified Financial Aid Administrator (CFAA (r).
As a former Pell grant recipient, Katy is passionate about education, creating access to students from all socio-economic backgrounds and frequently advocates for students to state and federal legislators. She currently serves as a Member-At-Large with the Wisconsin Association of Financial Aid Administrators (WASFAA) and a member of the National Association of Financial Aid Administrators' Rapid Response Network.
Katy earned a Bachelor of Science in Economics from Marquette University and later went on to earn her Master of Business Administration. After completing her undergraduate degree, she lived in Germany and Florida before returning to her hometown of Milwaukee. Katy and her husband, Jared, spend much of their free time outdoors with their two dogs, Bessie and Brady, and their cat, Sunny. She enjoys learning, reading, sports and dreaming of the Milwaukee Brewers winning the World Series.  Bucks in 6!