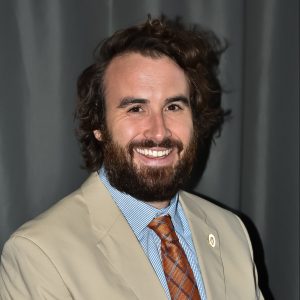 Chris Lopac serves as the Senior Business Analyst for Systems at the Office of Student Financial Aid (OSFA) for the University of Wisconsin-Madison. In his current role, Chris is responsible for identifying efficiencies, understanding policy, and ensuring data integrity, while striving to make the student's experience streamlined.
Prior to his current role, Chris worked as a Business Analyst with the University of Wisconsin System Administration. While at UWSA, Chris was a member of a team which received the 2016 UWSA Team Award, for designing a tool which standardized processes across the Wisconsin System.
Chris obtained his Bachelors Degree in Business Computer Information Systems from Northern Michigan University in Marquette, MI.