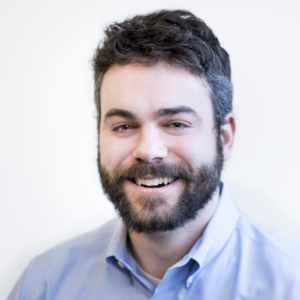 Keith Brown serves as a Project Manager in the Office of Student Financial Aid at the University of Wisconsin-Madison.  In this role, Keith oversees the UW-Madison scholarship management system (WiSH), manages the WiSH project team, and serves as the liaison to scholarship administrators across campus. Since joining the team in 2013, Keith has worked to align scholarship processes on campus in an effort to provide the best possible resources to students and their families. He has twice served on teams honored with the Administrative Improvement Award from the University of Wisconsin-Madison.
Keith is passionate about increasing access to higher education for prospective and current UW-Madison students, and is honored to work in an office where making a college education more affordable is highly prioritized and valued.
Prior to working in financial aid, Keith served as an Implementation Specialist at Epic Systems. He holds a Bachelor of Science degree from the University of Wisconsin-Madison. Outside of work, Keith is an avid golfer, musician, and a proud Midwesterner.