The Office of Student Financial Aid assists students making college affordable through federal, state, and institutional funding. Our office strives to provide a seamless enrollment experience for students and their families which supports the recruitment, retention, and on-time graduation of students.
What Our Team Members Say...
Why Do You Enjoy Working in the Financial Aid Office?
I enjoy working in the Financial Aid Office because it allows me to collaborate with and learn from a team making college more accessible to all students. Whether it be through specific programs and scholarships, on or off campus employment, emergency support funding, or any of the many services we offer, I know that everyone in the office cares deeply about student success.
What Do You Enjoy About Your Job?
As a member of the Student Employment Team, I see first-hand that student employees are vital to operations on campus. I enjoy coming to work every day knowing that our team will be able to foster meaningful connections between students and employers. My employment has provided countless opportunities to learn skills that will be employable for years to come!
Now Hiring - Summer 2023
We're Hiring for Fall 2023!
Administrative Assistant – Student Employment

The Student Employment Administrative Assistants are responsible for administrating the Student Jobs Portal (SJP) and the Federal Work Study Program (FWS). This position requires the ability to handle high volume of requests and become a resource to all students, employers, and system users. Assistants must be able to problem solve, manage processes, have strong organizational skills, and be customer service oriented.

Pathway/BANNER Peer Advisor

Support all Bucky's Pell Pathway & BANNER Scholars and programming related to building community and enhancing the scholars college experience.
Check back for future opportunities to work with our team – we hire regularly!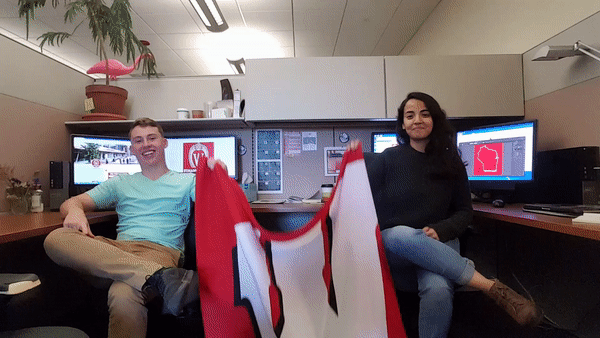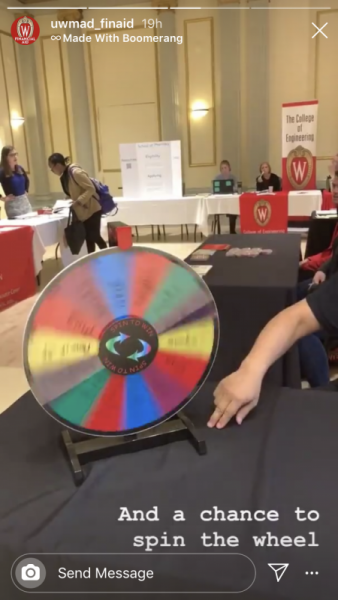 All OSFA Entry Positions