The Office of Student Financial Aid assists students making college affordable through federal, state, and institutional funding. Our office strives to provide a seamless enrollment experience for students and their families which supports the recruitment, retention, and on-time graduation of students.
What Our Team Members Say...
Why Do You Enjoy Working in the Financial Aid Office?
I enjoy working in the Financial Aid Office because it allows me to collaborate with and learn from a team making college more accessible to all students. Whether it be through specific programs and scholarships, on or off campus employment, emergency support funding, or any of the many services we offer, I know that everyone in the office cares deeply about student success.
What Do You Enjoy About Your Job?
As a member of the Student Employment Team, I see first-hand that student employees are vital to operations on campus. I enjoy coming to work every day knowing that our team will be able to foster meaningful connections between students and employers. My employment has provided countless opportunities to learn skills that will be employable for years to come!
Now Hiring - Summer 2022
For Spring 2023, we are hiring for...
Student Success Coach

Our Success Services aim to support students' experiences so they can achieve their own journey of success. We offer Success Coaching, Basic Needs support, mentorship, and skill development through a Be Engaged Workshop Series.
Check back for future opportunities to work with our team – we hire regularly!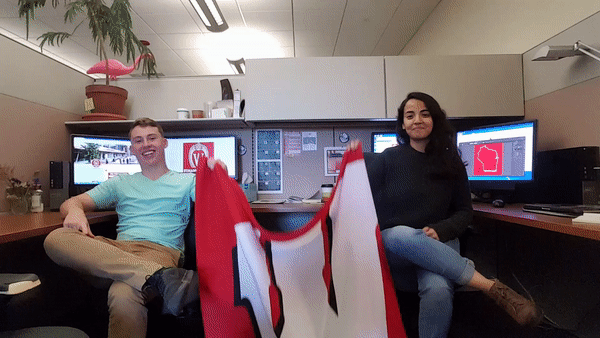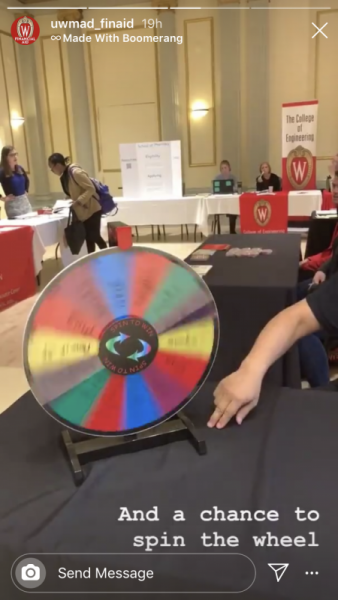 All OSFA Entry Positions