The Office of Student Financial Aid assists students making college affordable through federal, state, and institutional funding. Our office strives to provide a seamless enrollment experience for students and their families which supports the recruitment, retention, and on-time graduation of students.
What Our Team Members Say...
Why Do You Enjoy Working in the Financial Aid Office?
I enjoy working in the Financial Aid Office because it allows me to collaborate with and learn from a team making college more accessible to all students. Whether it be through specific programs and scholarships, on or off campus employment, emergency support funding, or any of the many services we offer, I know that everyone in the office cares deeply about student success.
What Do You Enjoy About Your Job?
As a member of the Student Employment Team, I see first-hand that student employees are vital to operations on campus. I enjoy coming to work every day knowing that our team will be able to foster meaningful connections between students and employers. My employment has provided countless opportunities to learn skills that will be employable for years to come!
Now Hiring - Fall 2021
For Fall 2021, we will be hiring for...
FASTrack/BANNER Peer Advisor

Support all FASTrack & BANNER Scholars and programming related to building community and enhancing the scholars college experience.

Federal Awards Loan Processor – Specialist

In this role, you will responsible for processing private and Federal Direct PLUS loans through specific software and loan websites. You work directly with students, parents, loan lenders, and other staff(s) as it pertains to any Federal Direct loans and private loans and issues that may arise regarding them. You will provide prompt, efficient, and accurate support to our customers from the application stage and finding the loan that best fits their need to informing loan repayment(s). You will prepare, scan, and upload documents into electronic storage using the document imaging software. You will also play a key role in maintaining the Office of Student Financial Aid's missions and goals as it affects all customers' financial goals.

Special Awards Analyst

Special Award Analysts will join a fast-paced team within the Office of Student Financial Aid (OSFA) that maintains student financial aid information. Our back-end work is essential to maintaining federal, state, and institutional compliance of financial aid. If you are detail-oriented, a quick leaner, a multi-tasker, and eager to develop your skills in compliance, then this position is for you!
The application is OPEN!
Complete applications are due by Thursday, November 4th at 11:59 pm.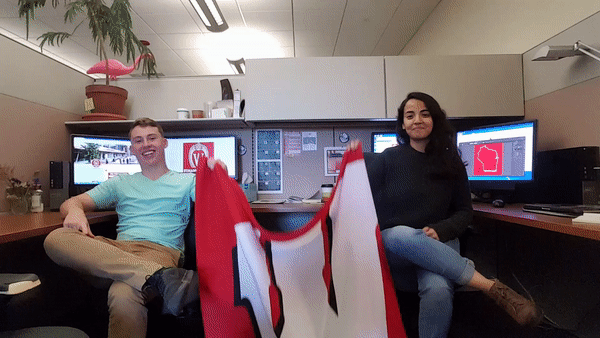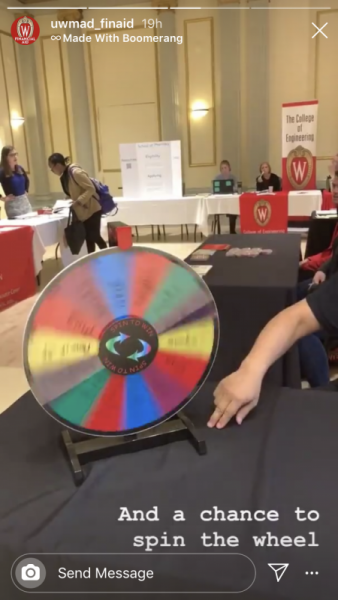 All OSFA Entry Positions