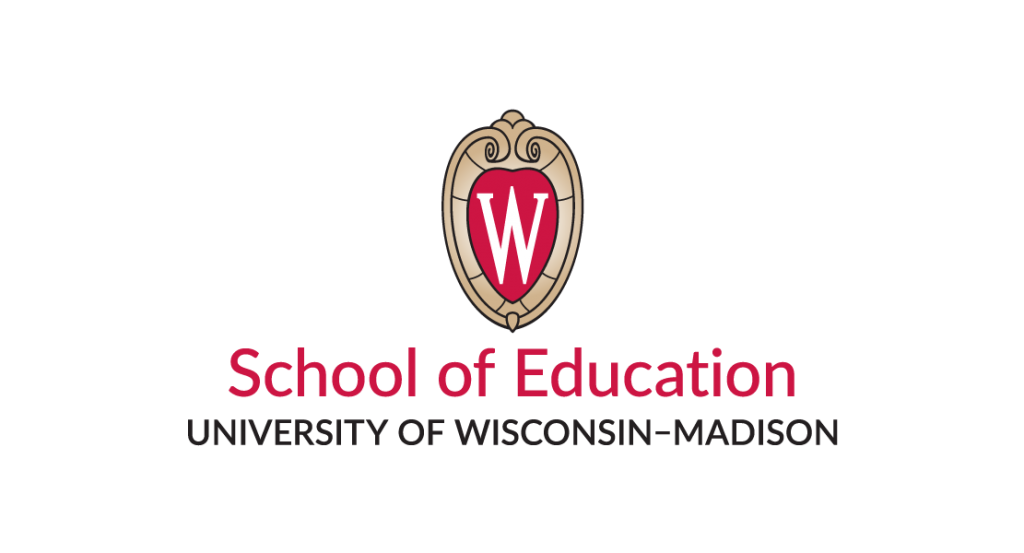 Thanks for submitting the School of Education Bridge to Success Academic year Scholarship Form. A decision on what you may receive from the Bridge to Success Scholarship will be made beginning the week of August 31st. You will receive a communication on or around the week of August 31st with more information based on your request.
Please also explore additional resources which may help you navigate a financial emergency. If you have any immediate questions, please reach out to support@finaid.wisc.edu.
Additional Resources to Navigate a Financial Emergency
This is an accordion element with a series of buttons that open and close related content panels.
Dean of Students Office
Success Services
University Health Services
Connect with a Financial Aid Advisor
Wisconsin Scholarship Hub
Student Employment