Badgers do great things.
The Office of Student Financial Aid is doing great things for students who want to become Badgers, regardless of their financial background. Explore below to learn more about our programs that help make a degree from a world class institution within reach.
This is an accordion element with a series of buttons that open and close related content panels.
Don't Let the Sticker Price Fool You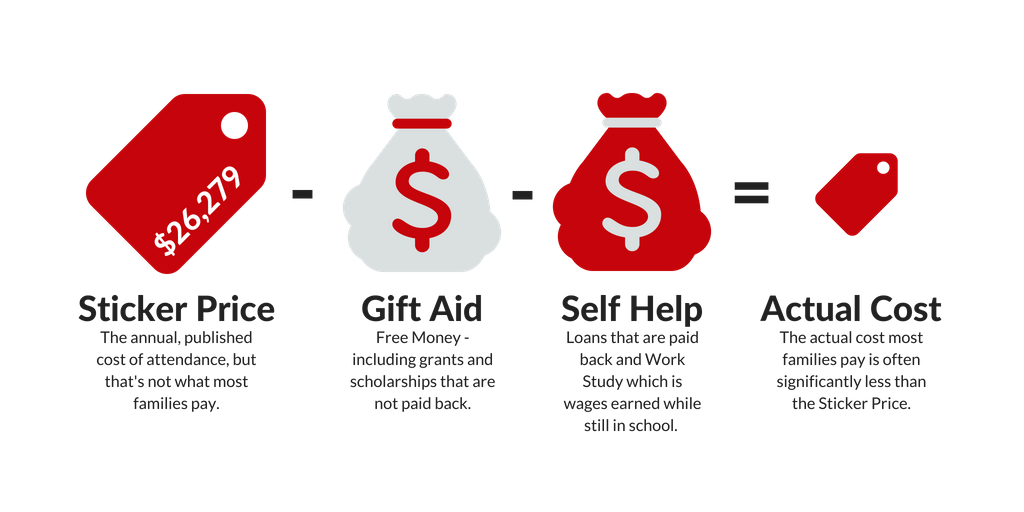 Our Net Price Calculator offers an individual estimate of your financial aid and costs.
All Economic Backgrounds Come Here
Family Income Distribution for 2018 Undergraduates*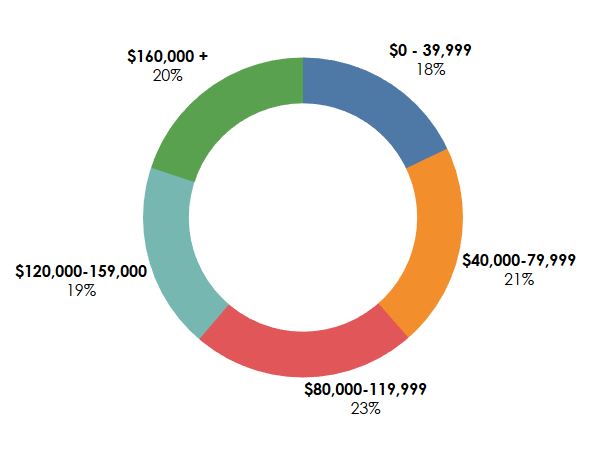 *includes all undergraduates who have applied for financial aid
Our Students Graduate with Less Student Loan Debt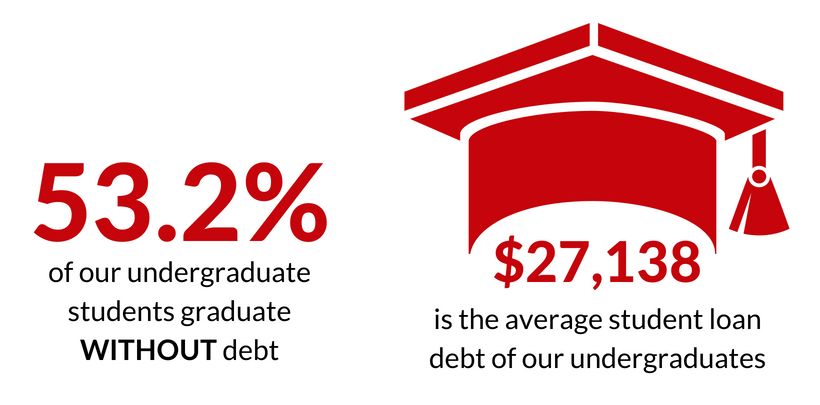 Badgers Are Responsible Borrowers
% of Borrowers That Are Not in Default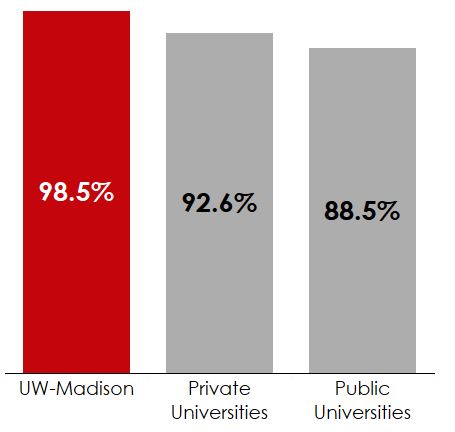 Committed to Working for Wisconsin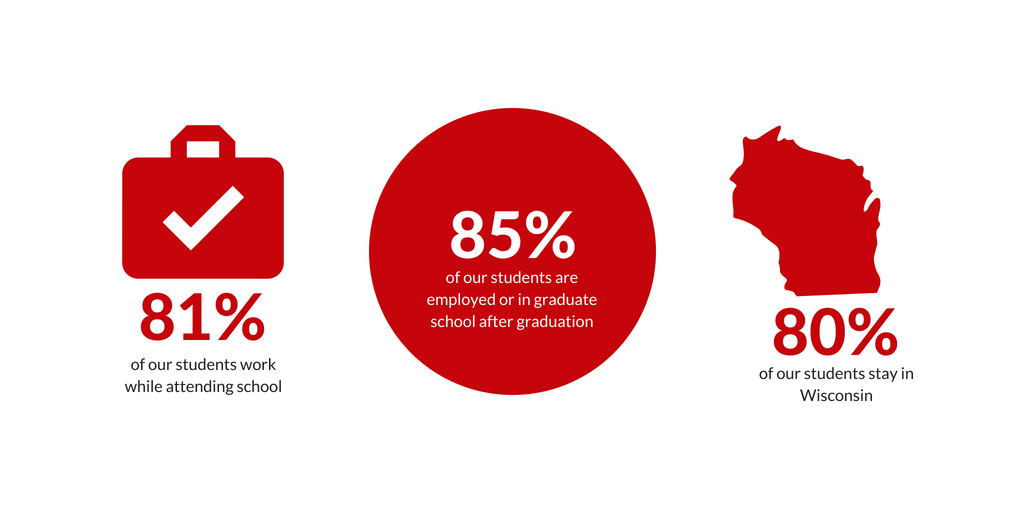 Wondering how the Financial Aid process works? Here is a quick snapshot:
Other Access & Affordability Programs for Wisconsin Residents
Frequently Asked Questions for Young Badgers and their Families